We made some tests and this is what we found:
1. Revolution slider was hidden in mobile devices due to this option below and now it is working, because is set to Visible Everywhere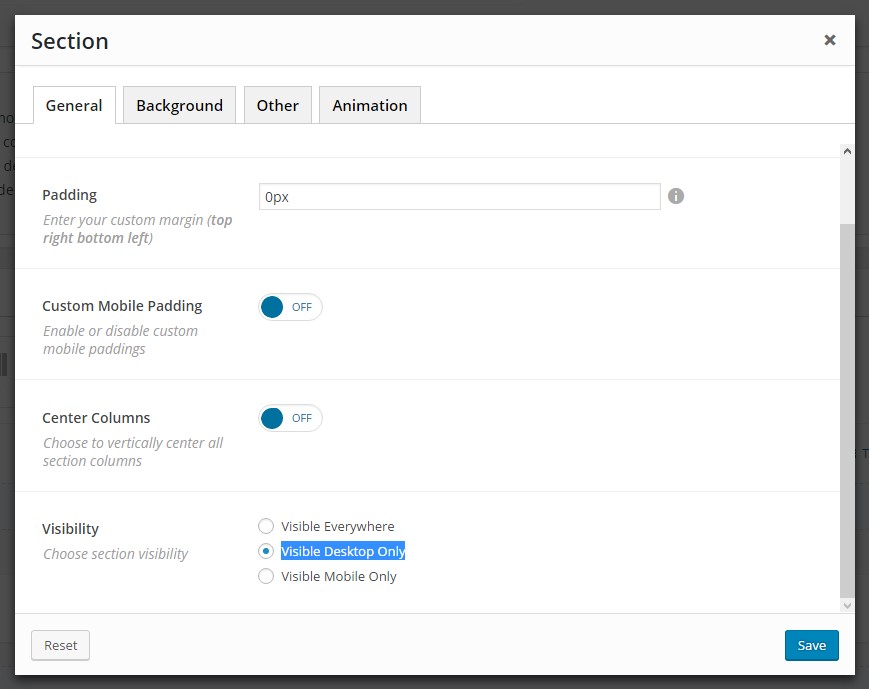 2. These menus has hidden titles and therefore in mobile version there is nothing to click and open. We will try to figure out a fix for this issue in the next updates, but at the moment you can just show these titles and it will work for mobile  devices.